About Us
We are a small kennel who believe that show dogs should be able to work as they were originally bred to do.
We have bred dogs that have been successful in the showring, obedience ring, field trialling and picking up on pheasant estates.
Most importantly we have bred great family dogs.
All breeding stock is carefully screened and tested Hips,elbows eyes. Hearts are tested when a specialist is available.
We would like to thank those breeders who have allowed us to use their dogs and bitches in our breeding programme.
Also a big thanks to all those who show my dogs when I am unable to. Without you I wouldn't have the results I have today.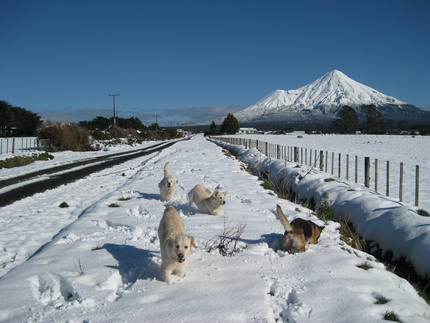 Unusually large snowfall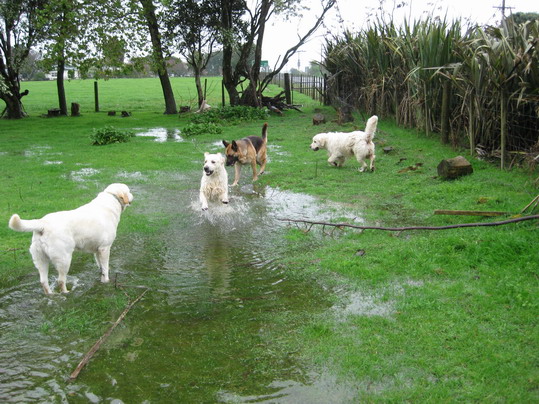 Dogs having fun in the rain